Rockland Shopping
Our 4th annual expo! The best gifts for the Holidays are right here, from retailers across Rockland County, NY!
Shop for Deals Across Rockland!
We'll connect you directly with the places that are offering great Holiday gift deals!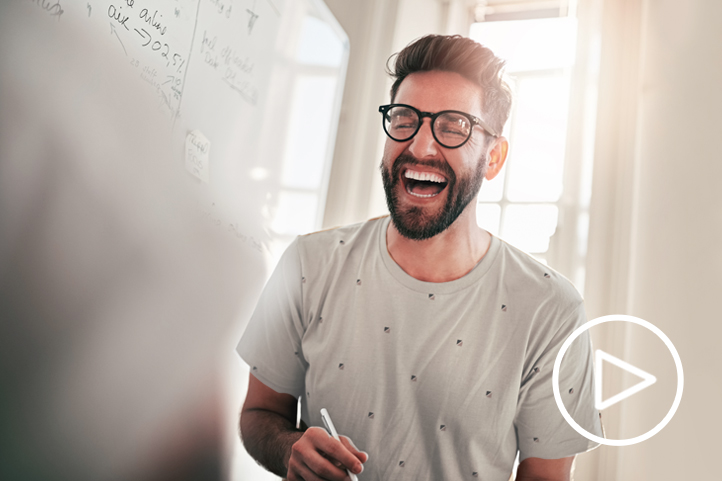 Featured Deals
We've curated shops across Rockland!
There's so much more than heading to the local department store to do all your shopping. Discover all the hidden gems across Rockland County!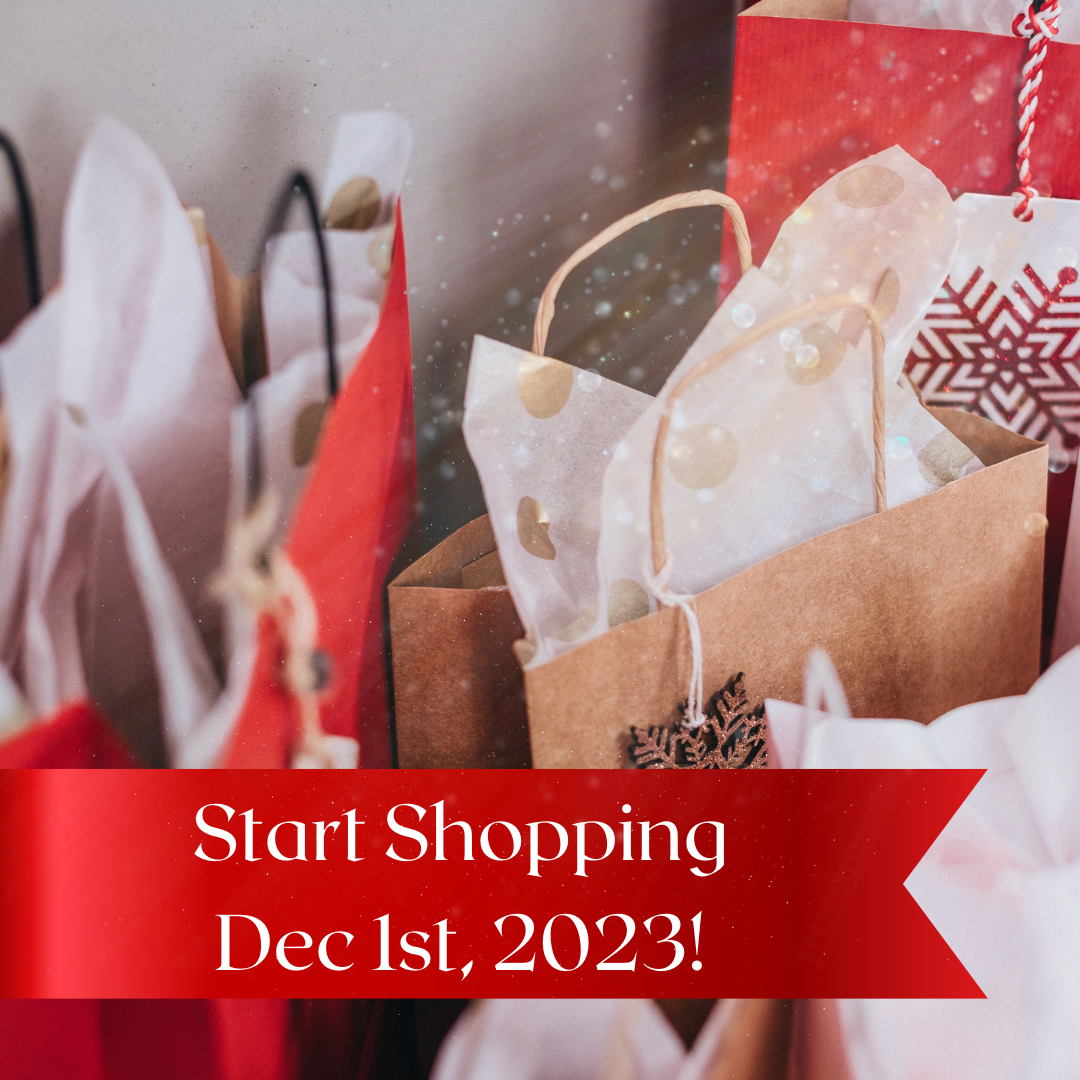 Shop from Home, or Visit in Person!
We'll be ready for you Dec 8th
We're putting the finishing touches on all our business directory. Join the wait list below to get notifed!
ENDORSED BY:




How it all works
Forget complicated shopping carts! We'll connect you directly!

Start Shopping
Visit RocklandShopping.com on Dec 1st, and start shopping!

Search Deals
We're busy looking for the best deals for you across Rockland County!

Meet Retailers
You don't pay anything to us! We connect you directly to the retailer, to help you!
Created by Rockland Web Design Inc.
We are a web development firm in Stony Point, NY, established in 2007. We've built over 400 websites since our inception, including our flagship site, RocklandNews.com, which is manage by RockWeb Systems Inc.
Learn more about us: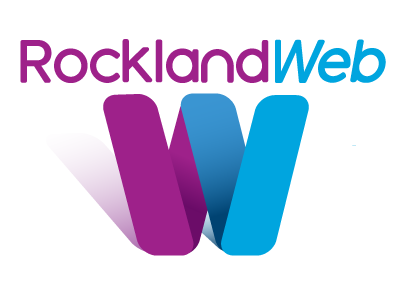 Blog
Articles, media, research and more